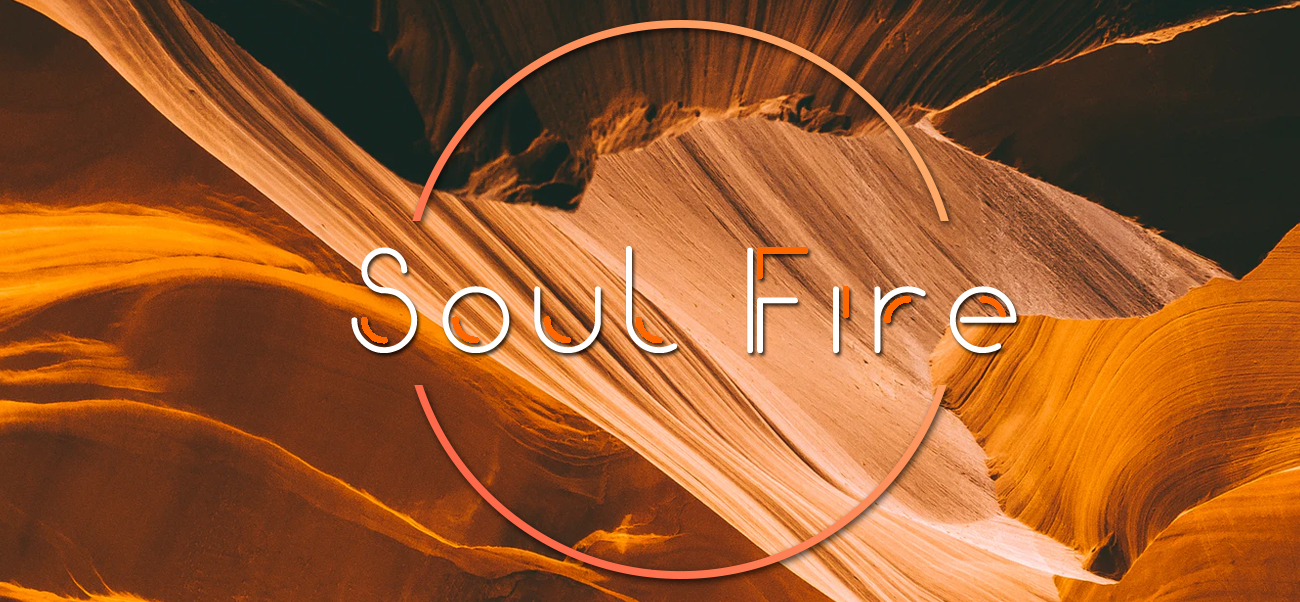 Exploring God's Word One Story At A Time To Know What You Belive And Why
At Soufire we look at different stories from the Bible, even ones we have heard dozens of times. But, what do they really teach us? Soufire looks at each individual story as a current and applicable teaching for us today. It is amazing what we learn and how we can apply it.
But if I say I'll never mention the Lord or speak in His name, His word burns in my heart like a fire. It's like a fire in my bones! I am worn out trying to hold it in! I can't do it!


Jeremiah 20:9
When and Where
We are meeting before service at Peninsula Christian Fellowship Sundays at 8:30am.